Pictures of the Subway accident is a couple of pictures of the subway accident in front of where our church is. This is the golden line, or subway line 12 in Mexico City, between Tezonco and los Olivos subway stations.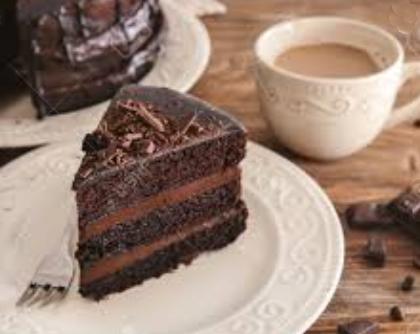 Consider buying me a cup of Coffee
If you enjoyed this post, or if you just would like to help support this ministry (I am a missionary in Mexico City evangelizing and pastoring a local Baptist Church) and this website, then consider donating the equivalent of a cup of coffee, of a cup of coffee and a little dessert.
All donations will be used to maintain this website and keep on developing good posts promoting missions and helping missionaries.
3