David Cox Ministry June 2021 This post is an update on how our Internet ministries are doing. We have 33 websites that have about half in Spanish, half in English.

We have a lot of Christian books for download and study. These are in some 5 different formats, pdf, Kindle, theWord, e-Sword, MySword not to mention some in epub, etc. formats.
The statistics for June 2021 are the following…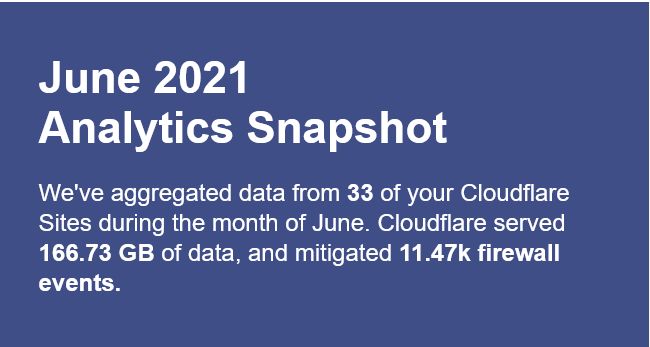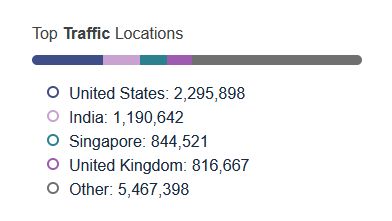 Pray for us as we continue to foot the bill for all of this personally.