Problems of Our Day
These posts are exhortation opinion pieces on some of the spiritual problems of our day.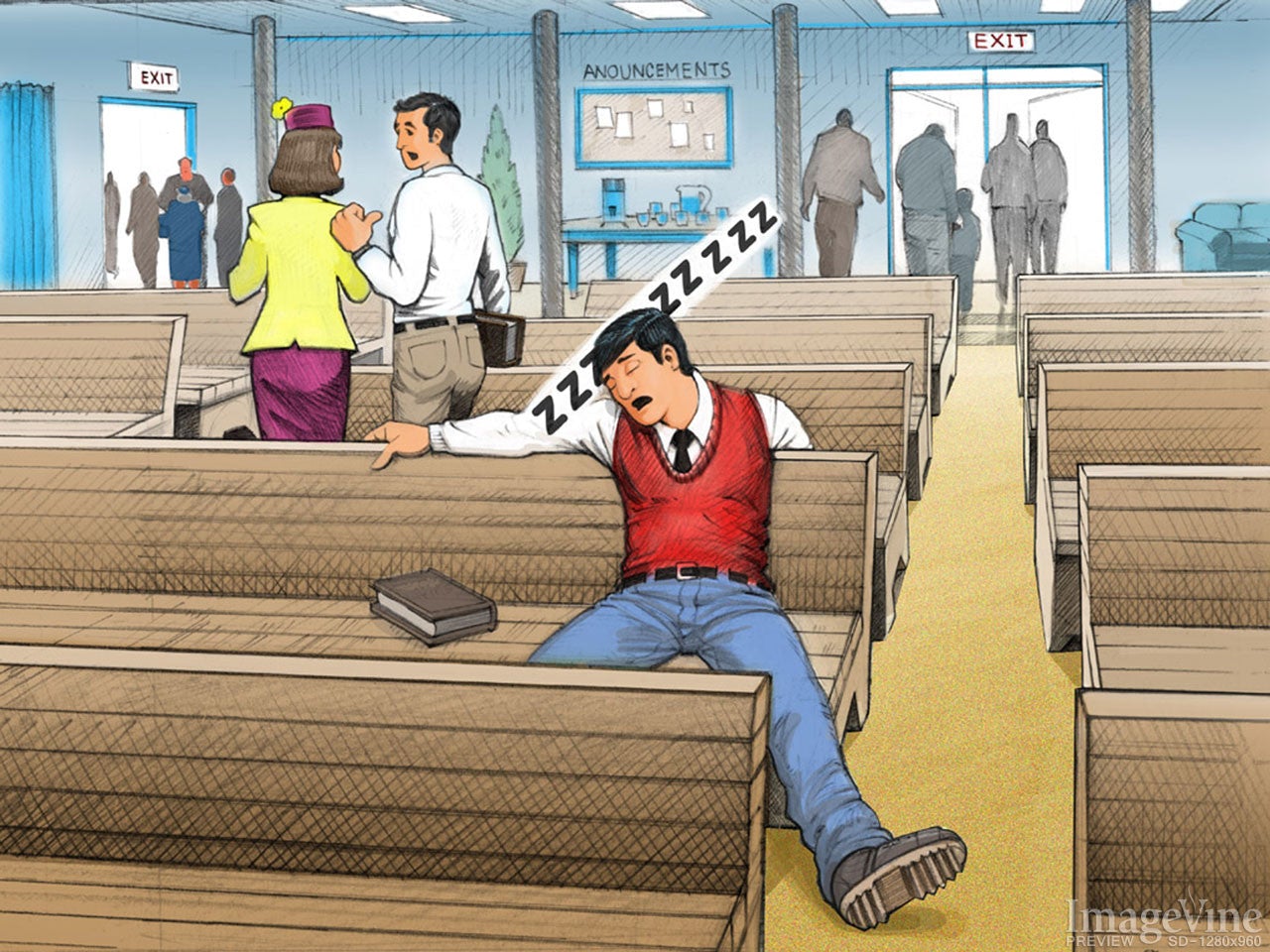 Attendance and the Mission Church is an opinion piece about the problem of attendance and our churches in Christianity.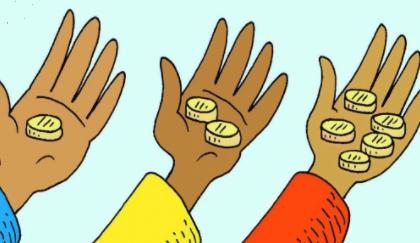 Inequalities in Christianity and Communism is an article where I explain the misunderstanding between Communism and Christianity.