Homicide numbers in May were the highest ever recorded, according to the National Public Security System (SNSP).
There were 2,530 reported cases of intentional homicides during the month, breaking the previous record of 2,371 set last October.
The total number of victims was 2,890, a figure that is 360 more than the number of cases because some investigations related to two or more deaths. On average, there were 93 intentional homicides per day last month, or almost four per hour.
Read the whole article . . .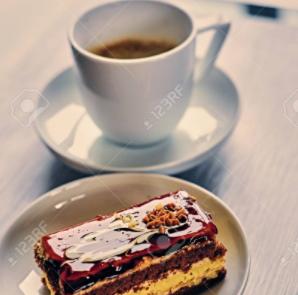 Consider buying me a cup of Coffee
If you enjoyed this post, or if you just would like to help support this ministry (I am a missionary in Mexico City evangelizing and pastoring a local Baptist Church) and this website, then consider donating the equivalent of a cup of coffee, of a cup of coffee and a little dessert.
All donations will be used to maintain this website and keep on developing good posts promoting missions and helping missionaries.
2