Please pray for Jacobo who fell about 6-8 meters and hit on concrete on his head or face. He is married and has a 10 year old son.
Update. Sept 1, 2020
Jacobo is doing much better. They took out the pins in his arm and hand, and put a cast on. He still is waiting for treatment for problems that he suffered in his jaw, face, and column. He will need a magnetic resonance, and other doctors for that. Please pray for him.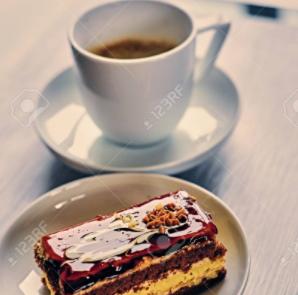 Consider buying me a cup of Coffee
If you enjoyed this post, or if you just would like to help support this ministry (I am a missionary in Mexico City evangelizing and pastoring a local Baptist Church) and this website, then consider donating the equivalent of a cup of coffee, of a cup of coffee and a little dessert.
All donations will be used to maintain this website and keep on developing good posts promoting missions and helping missionaries.
2